We are Bilingual...
We're fluent in English *and* Geek
CSHEL Search Strategies is based in Chicago, IL and provides consulting services and training to businesses of all types and sizes, and support for traditional/digital marketing agencies in the following areas:
Search Engine Optimization, including (and especially) SEO Audits
SEO focused web development and managed WordPress hosting
Training in SEO, social media, content marketing
Newsroom/editorial SEO training
WHY WE ARE THE BEST
What Make Us Best In Digital Marketing
Start working with an company that can provide everything you need to generate awareness,
drive traffic, connect with customers, and increase sales montes.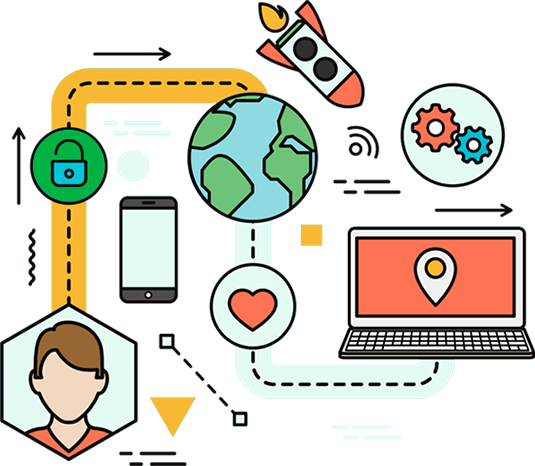 SOME REASONS TO WORK TOGETHER
Our Goal Is Client's Success And Future Growth
We provide marketing services to startups and small businesses looking for a partner for their digital media. We work with you, not for you.
We Believe In Security
We 100% subscribe to "an ounce of prevention is worth a pound of cure"… if you've ever had to un-hack a website, you know why. We stay up-to-date on hacks and viruses and proactively apply security measures to the sites we host to keep hacks from happening in the first place.
We Believe In Quality
Poor quality optimization or, worse, questionable "tactics" to game the search engines, are a recipe for very short lived success in SEO. Long term success is defined by solid fundamentals, quality content, quality backlinks, and 100% above-reproach white hat SEO.
Are You Ready To Boost Your
Rankings Upto 500%
We are fully committed and focused on the development of your business,
So you have more sales & stay on top!